Not your usual management consultants, business psychologists or executive coaches.
We've built successful businesses, sold them and started over, sometimes many times over. Combine that with our extensive training in Coaching and Behavioural Change and you get a unique blend of experience that has the power to make real and lasting impact.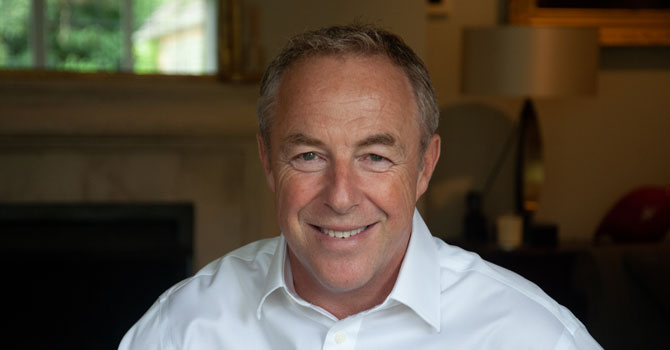 Meet Dirk Anthony MSc, Partner at Blank White Page
Dirk is PCC accredited by the International Coaching Federation (ICF) and holds a Masters from Henley Business School, graduating with distinction in Coaching and Behavioural Change.
Dirk's career spans two continents and contains a wealth of commercial experience.
From his early career as a radio presenter, Dirk moved into broader content as Director for Audio and Languages at SBS Australia, and led a team of 200 providing news, information and audience engagement across radio and TV news, online, mobile & social platforms, all in over 60 languages.
In the UK, he became Group Content Director of GCap Media, responsible for all broadcast and digital content across the UK's largest commercial radio group, including national and local markets and London brands such as Capital FM, Classic FM, XFM and Planet Rock. By now fully expert in organisational structure, he led the content integration of Capital Radio Group Plc and GWR Group contributing towards a £200 million turnover business with 2,000 staff.
Working as a media management consultant Dirk made the move towards coaching and trained with the Henley Business School.
He is a well-respected consultant and executive coach facilitating solutions thinking with leaders and teams around growth, implementing change and managing transition.
Dirk works with individuals and companies in a variety of sectors in the UK, Europe, Middle East, Australia and Africa, with clients including BBC, ITN, Microsoft, World Transport Agency, Invopak, Xphyr Marketing, SBS, Quidem Production, University of the West of England, Radio New Zealand, Girton Grammar School, and the London Film School.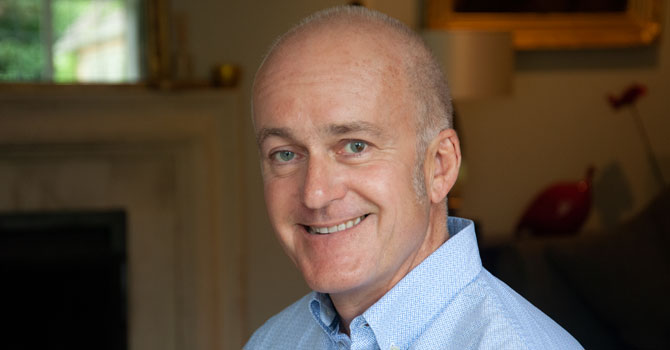 Meet David Thornton MSc, Partner at Blank White Page
David is a graduate of the University of Lancaster, an Associate of the Royal College of Music and Trinity College of London, a Countess of Munster Musical Scholar, is an accredited Henley Business School Coach, and has an MSc in Behavioural Change from Henley Business School.
For David, it starts and ends with people. Potential, projects, problems, performance – it's people who make it fly or drive it into the ditch.
David doesn't write operas, create new digital platforms, design distribution systems, build new factories. He knows the people he works for are far better at that.
David's expertise lies in helping clients assess and enhance their relationships with others, whether their own teams, their audiences, their customers or end-consumers, or even themselves. He helps them persuade and communicate better.
David started out as a musician, touring Europe and the US as a classical guitarist and lutenist before realising he had to make a choice between music and eating.
David worked for Michael Heseltine's Haymarket Publishing, before placing a toe in the City with financial data specialist Dun & Bradstreet.
David became a Director of Scandinavian international agency Anderson&Lembke, then Publicis, Saatchi & Saatchi Worldwide and CEO of The Square, in London's Soho Square. He subsequently set up and sold a number of businesses in advertising, corporate ID, graphic design, product development and sourcing, and consulting.
After a few years consulting, developing property in London, France and Spain, David co-founded Blank White Page and now helps entrepreneurs, business owners and high profile individuals think differently.